** press sample**
Fall is right around the corner. It's that shiny and metallic time of the year. Sally Hansen sure knows how to add the bling and glitz this season with new metallic shades in the Sally Hansen Miracle Gel collection and the Sally Hansen I Heart Nail Art Stud Kit.
I received Game of Chrome as part of this review as I totally NEEDED a gold metallic polish to add to my staple collection. I love the Miracle Gel formula and this baby IS in fact pigmented enough to use for stamping but as with many metallic shades and my limited photography skills, it's quite difficult to get a nice shot. But trust me when I tell you. This is one mani I will rock for days.
The stud kit is absolutely fabulous. It's made of three color studs, black, metallic gold and silver. Comes with an applicator and conveniently contained in vials for easy storage. I wish it came in more colors. I absolutely love how easy it is to store and retrieve the studs when needed by using vials instead of wheels or bigger containers.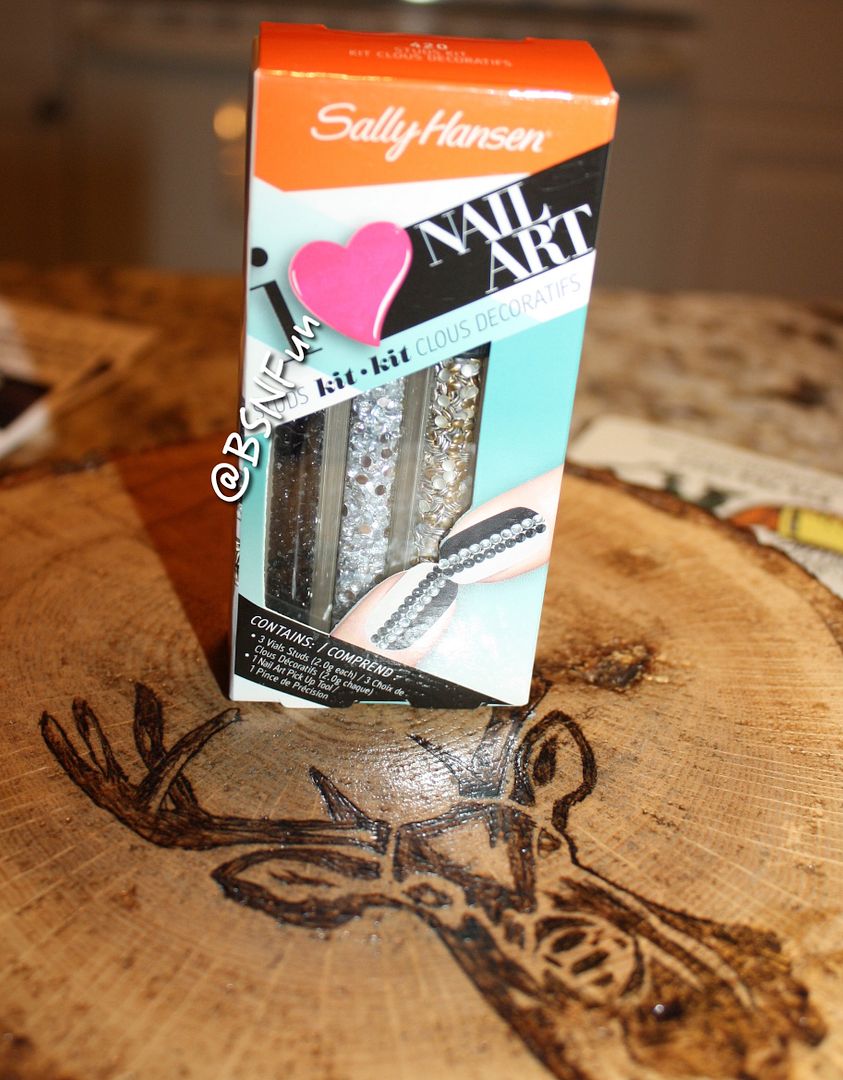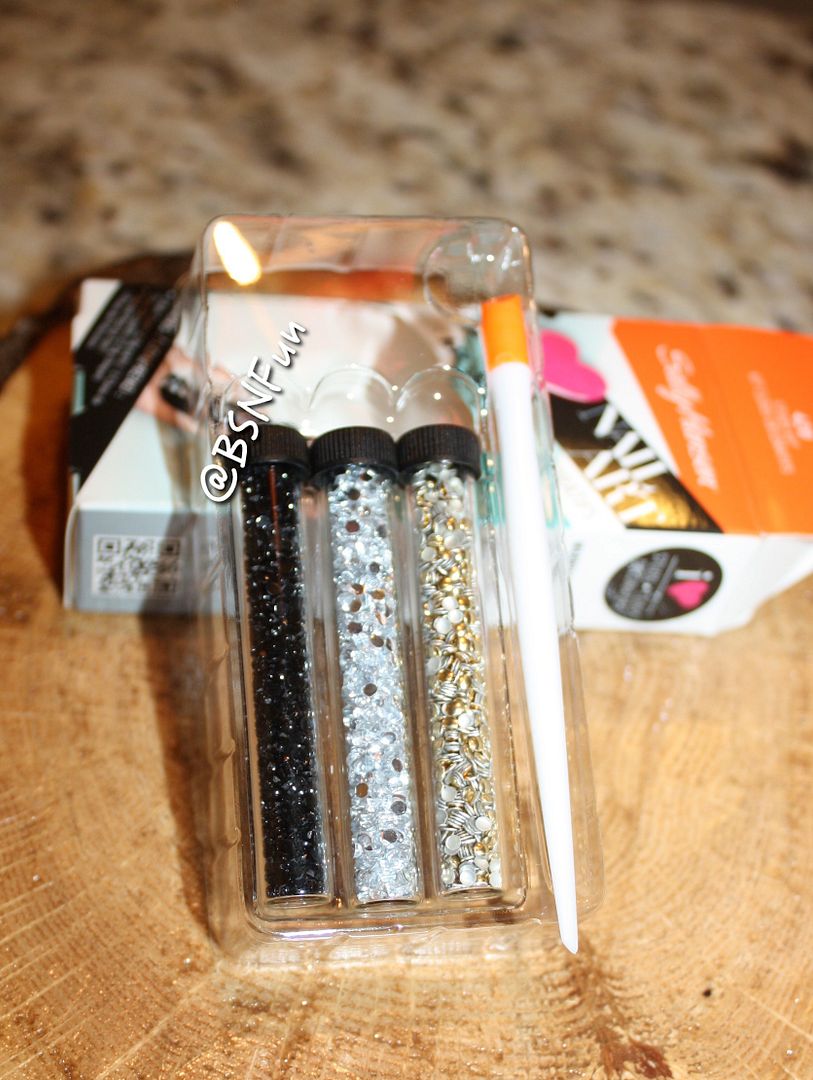 Here's a closer look of the actual stamp from the geo stamp plate by Ejiubas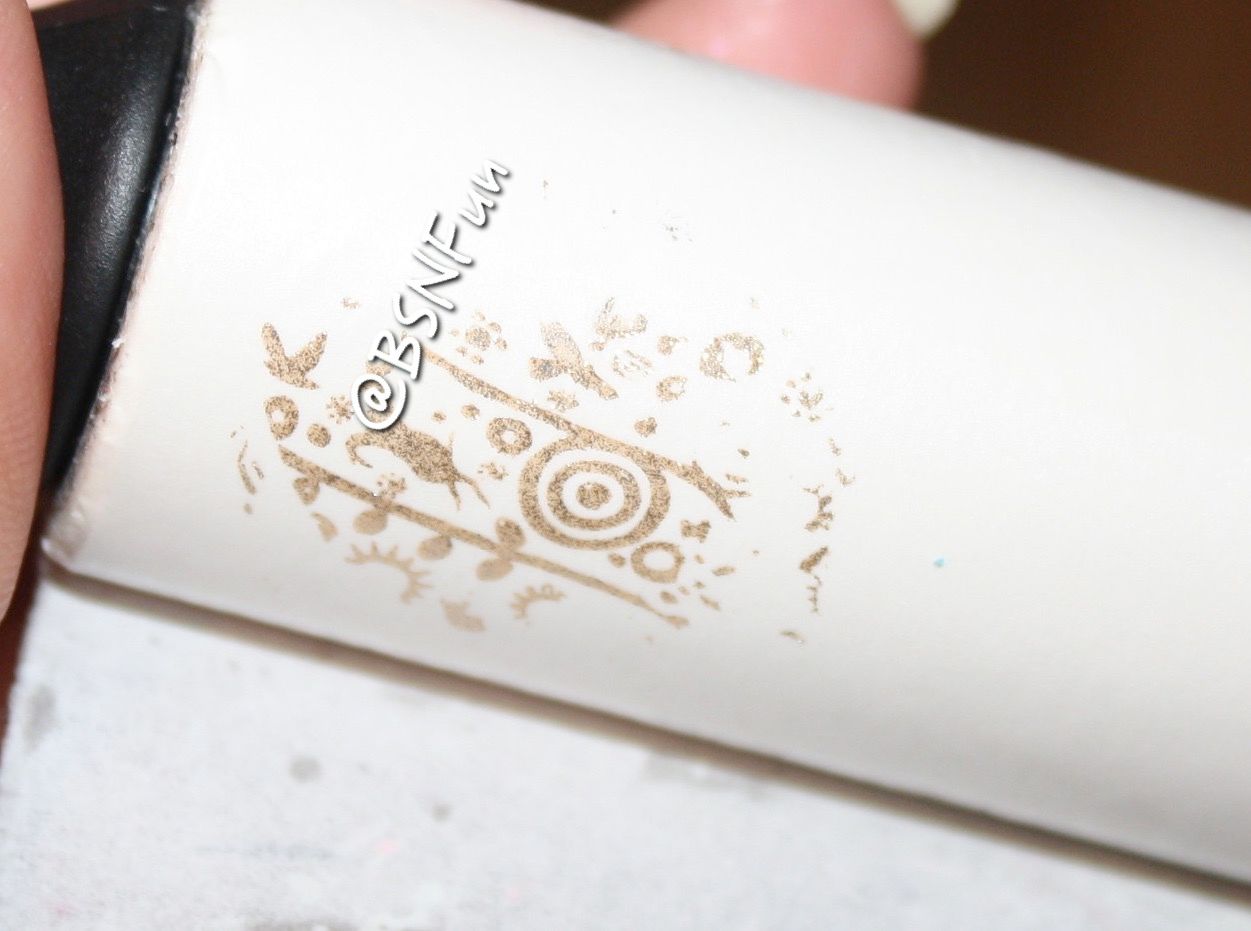 As you know, I love studded manis so stay tuned for more. This is only the first of many featuring this fun kit!!