** press sample **
This month, OPI is introducing their Summer 2016 collection of neutral shades with the Infinite Shine touch, the 3-step system of long wear and high shine.
These shiny shades bring a touch of elegance to any summer occasion or a simple "work-appropriate" mani with a bam!
Dress any color with neutral undies with a french manicure, and more.
Here they are: Neutral perfection: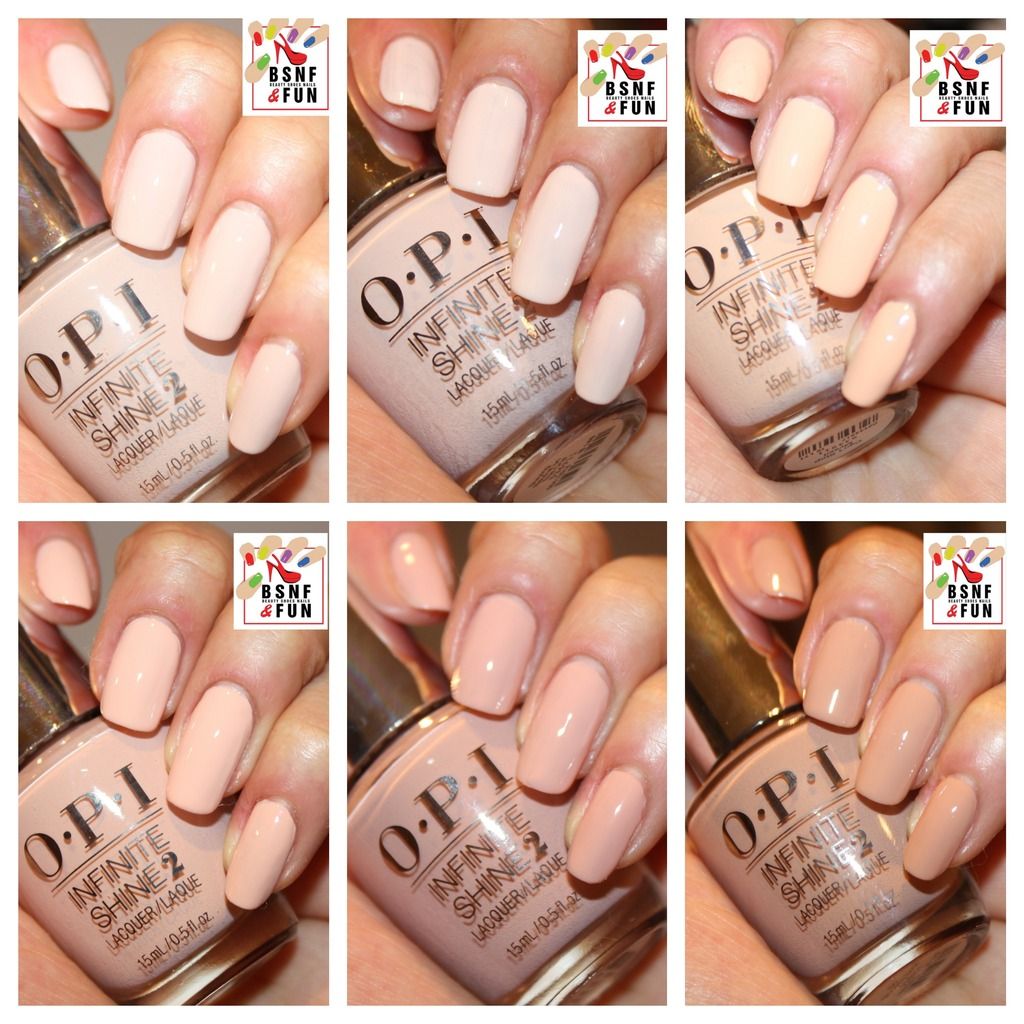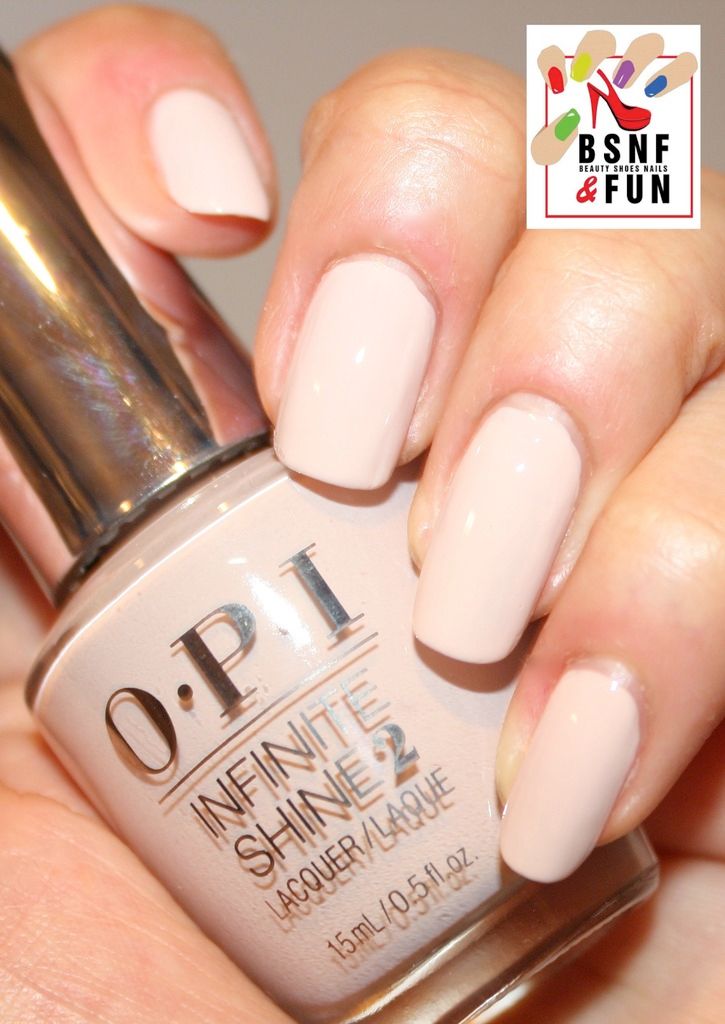 No Strings Attached.
Staying Neutral On This One
Can't Stop Myself
Don't Ever Stop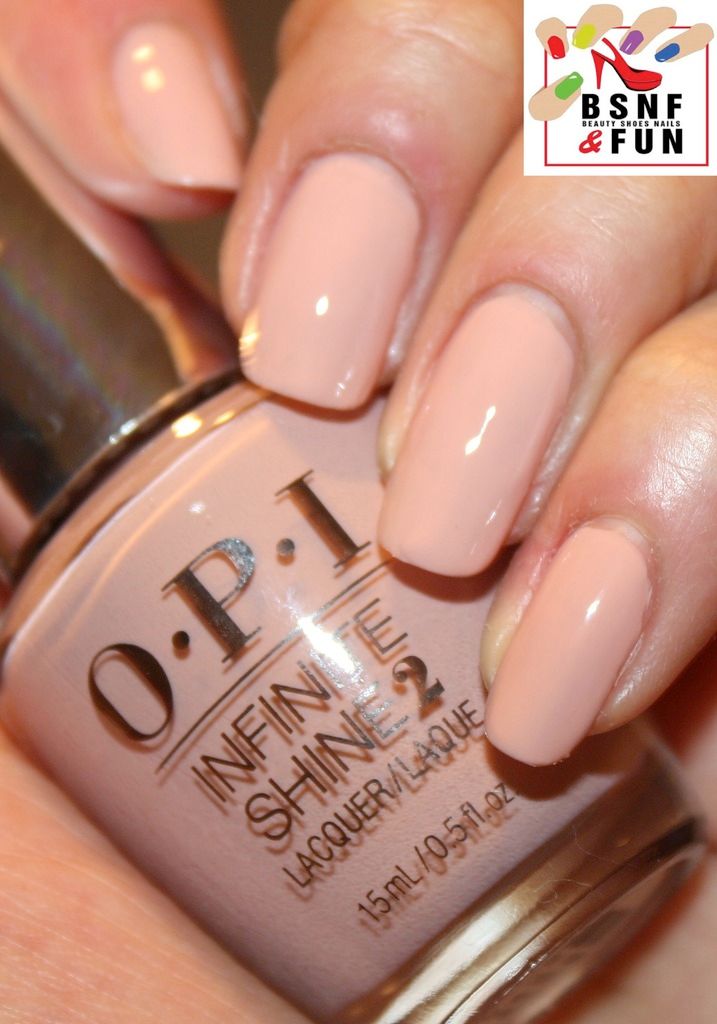 Hurry Up & Wait
No Stopping Zone
I prefer the last three shades for their blush undertone. Whichever you chose for your next mani, they all compliment any skin tone and are perfect for any nailart project.
Go at it!! Have fun!