** press sample **
ahhh the sweet sound of the 90's!!!!! finally something that's right up my alley. I am completely out of tune with "today's" jams and tv shows and the keep-up-with-the-times. This is for us, the true 90's babies and the loving era.
"Inspired by the 1990s but with a modern twist, the feminine pinks and pearls paired with deep purples, blues and grays capture the spirit of the decade that brought us grunge, baby doll dresses paired with Doc Martens, Kate Moss, and the "Fresh Prince of Bel-Air". China Glaze puts a unique twist on the trend by utilizing some of the newest finishes in nail polish including a gorgeous matte satin in Combat Blue-ts (my personal fave) and slight color transitioning pearlescent in the aptly named Pearl Jammin'."
and one by one... this is the story all about how.....
this pink creme got twisted upside down. Her name is Fresh Prince-ss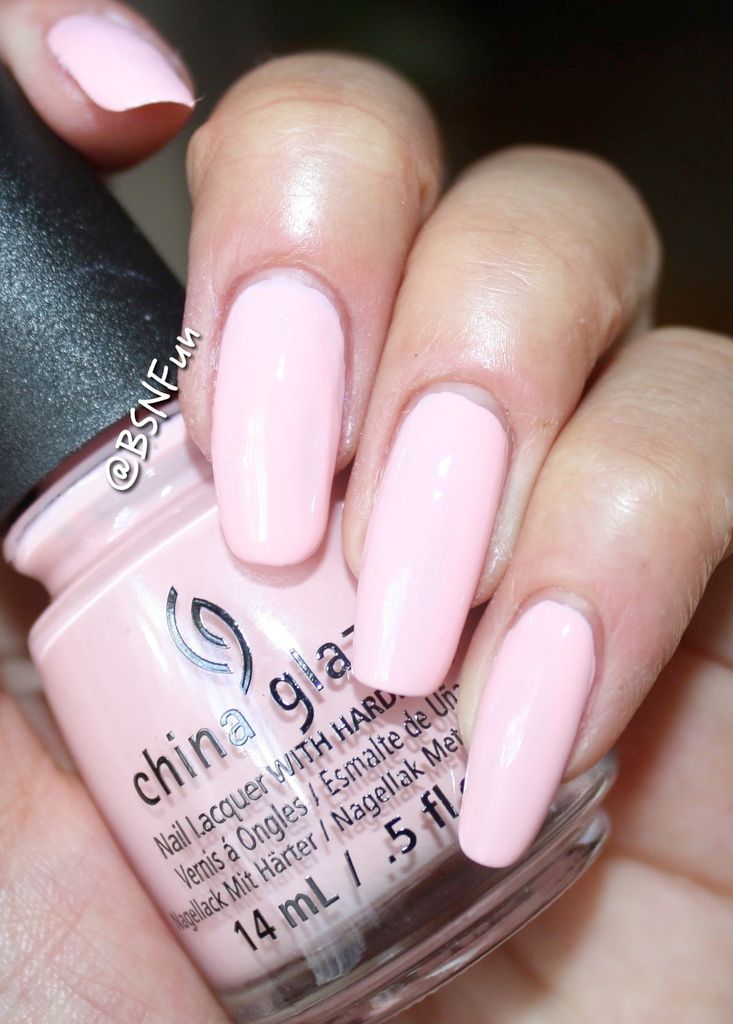 Pearl Jammin'
a blue opalescent. Seen here in 3 coats for full coverage but top any dark color with it for fresh princess hue.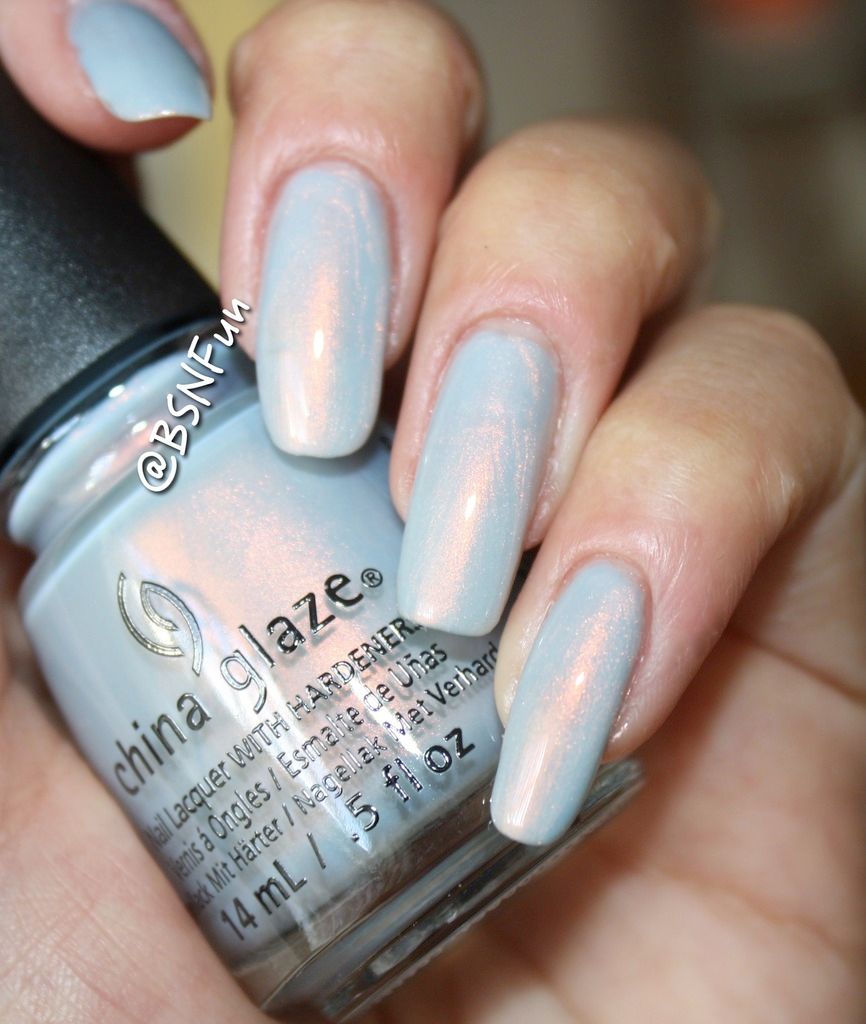 Dope Taupe
- a creme nude for a neutral touch.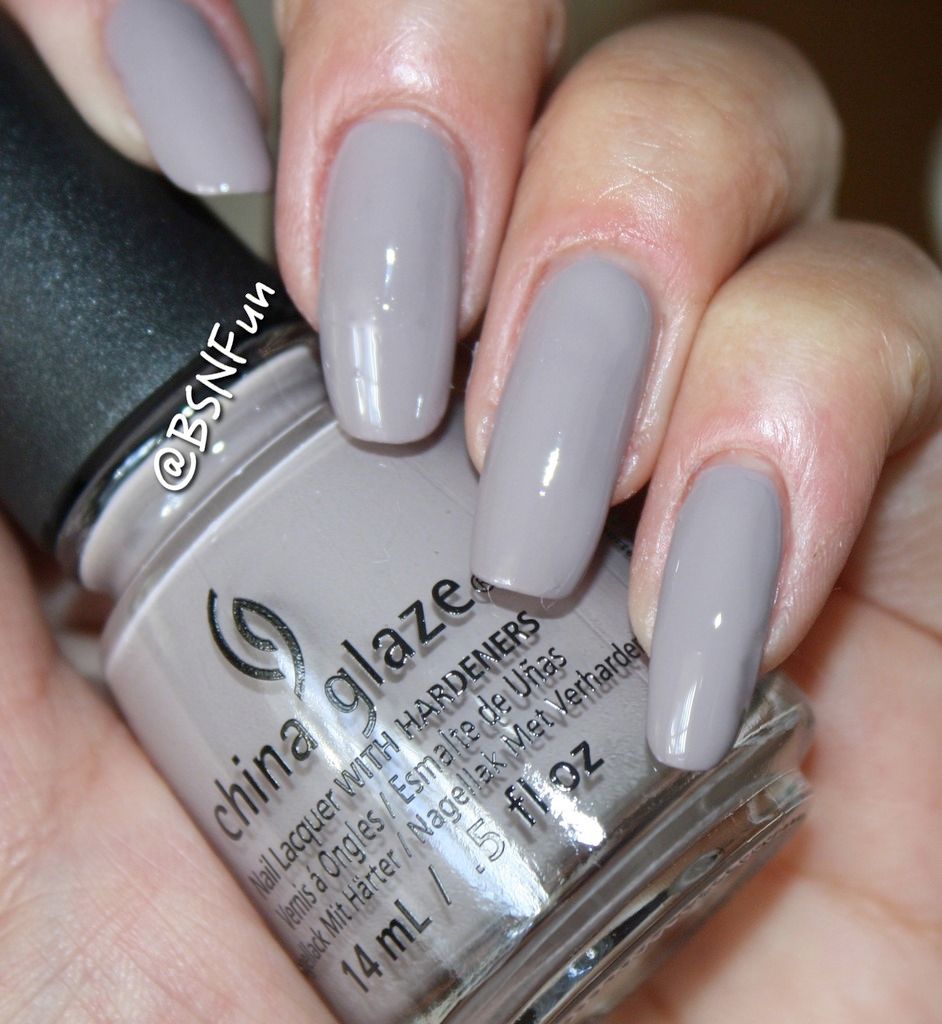 Y'all Red-y For this red with shimmery tones. The perfect summer red to take you into the trek of Autumn.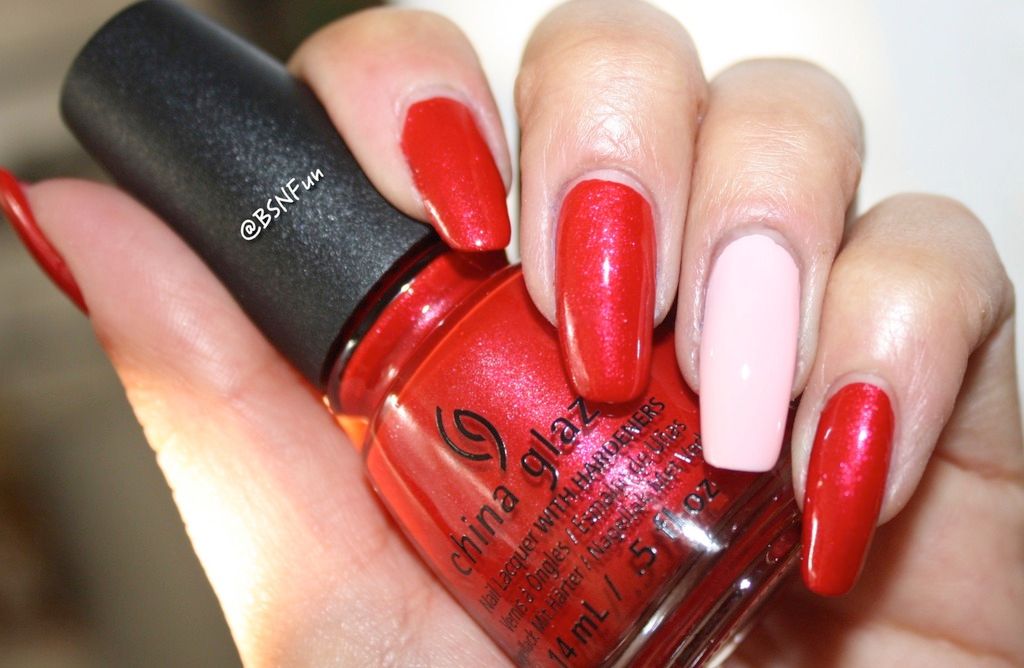 And it even stamps well....
(seen with Fresh Prince-ss)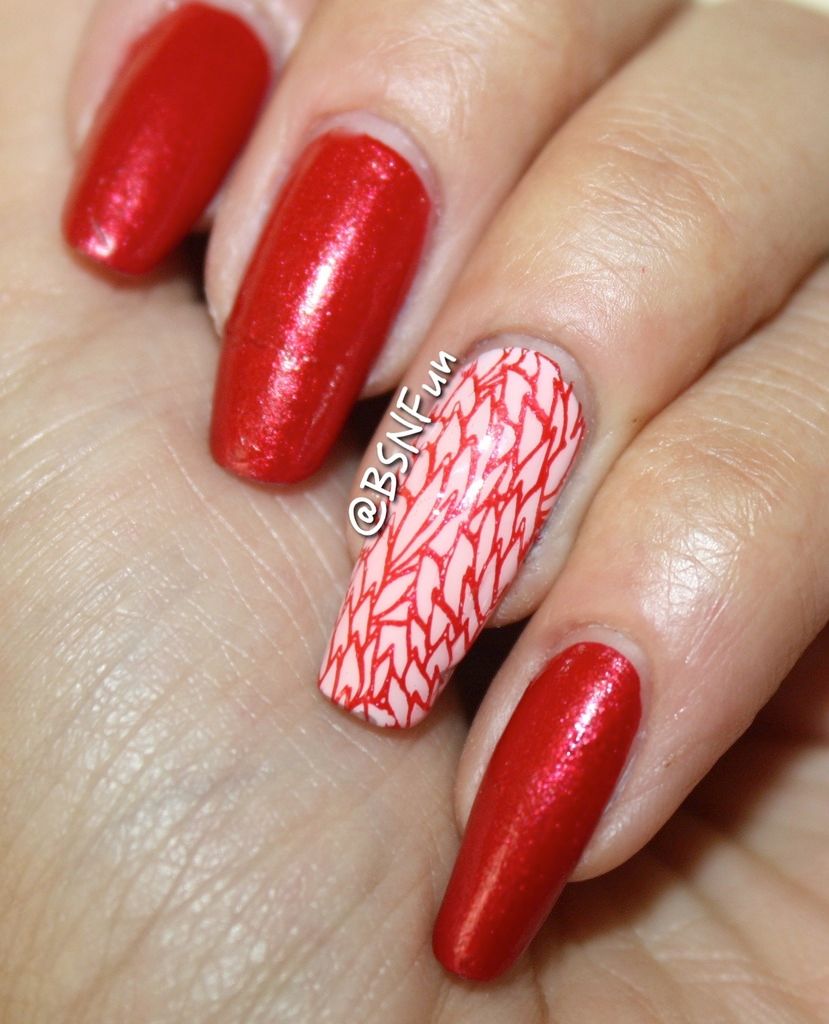 Jagged Little Teal: I got to be honest, I don't get the 90's reference on this one but totally get the teal hue!
Purple Fiction is a staple Autumn color
When in "those days" with the change of season, get this baby to Combat Blue-TS and rock on with this matte cobalt blue.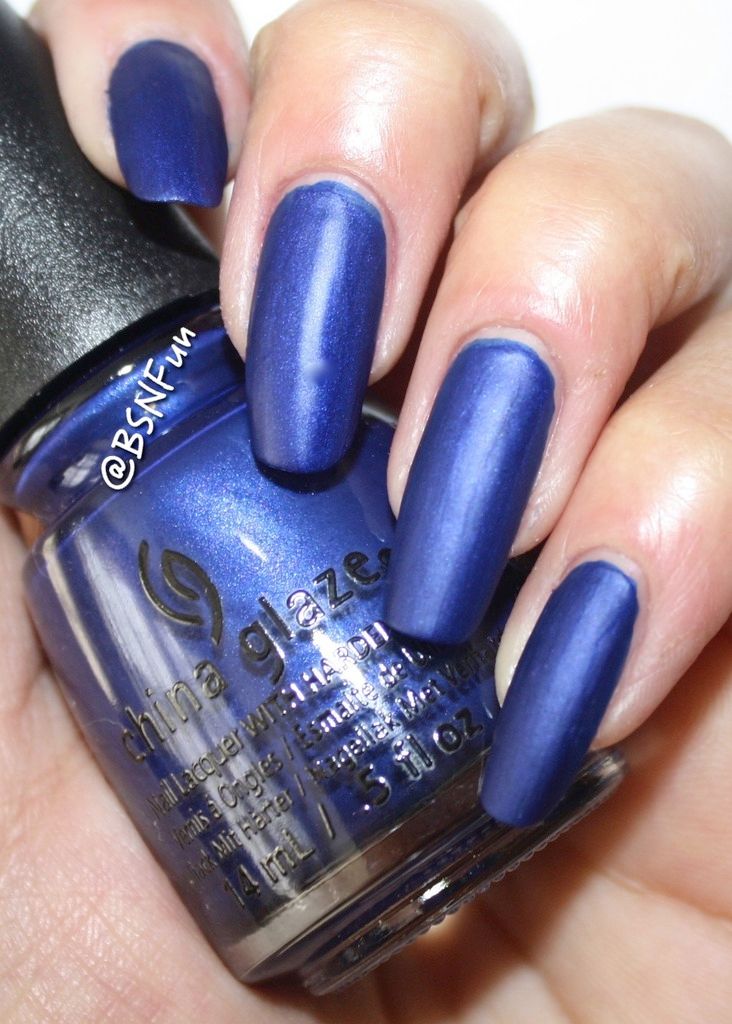 Heroine Chic it's a nice shimmery gray with relish/purple hues shimmer
Another princess worthy shade:
Don't Mesh With Me
.
a gorgeous lavender shimmer seen here with and without undies for that perfect mani that can turn any day outfit into a night bling.
Hey ya!!! don't miss out on this Blue-ya.
Not a fan of blue? this will turn you!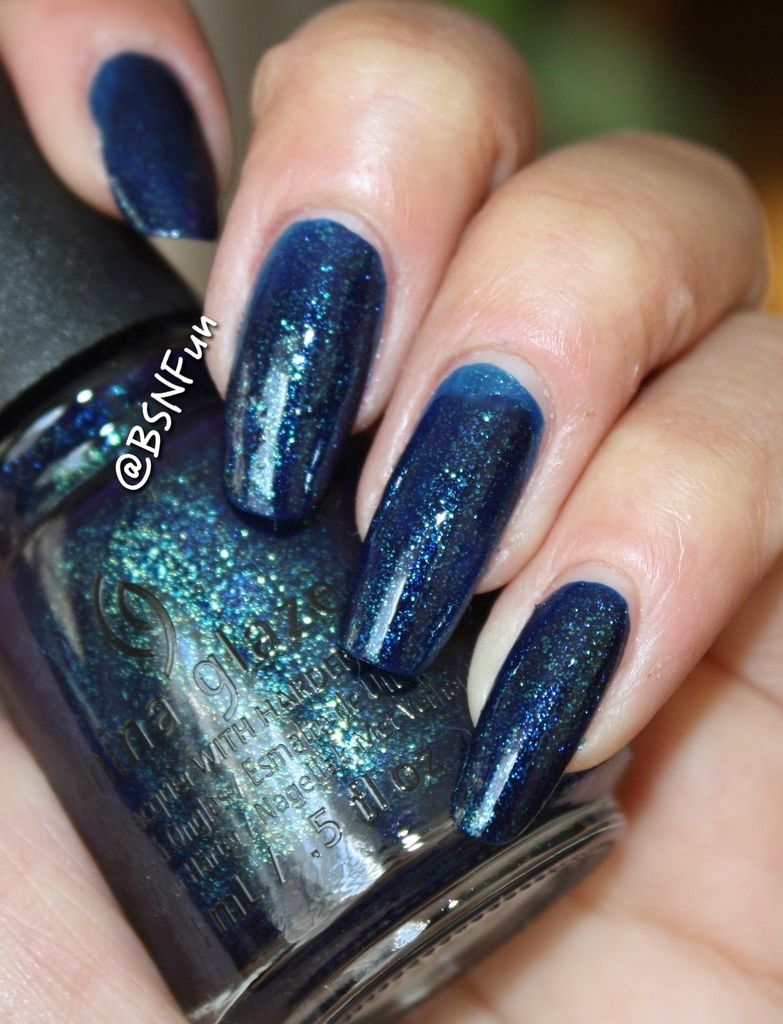 Holo At Ya Girl! is the glitter topper perfect for any of the shades of the collection. Seen here with Purple Fiction and Pearl Jammin'
The collection can be found at BeautyPlusSalon.com and selected shades at Ulta and Sally Beauty.