**press sample **
Y'all Red-Y For ....
Friday??
I'm not!!!! It's been my vacation week and honestly, for the first time in forever, I do not want to get to Friday!
Don't judge me!!! I know I'm not thinking about the long week you've been having, I'm thinking about how much longer I wish THIS particular week was.
So I figured .... Red Nails??? Wine Not!!!
Being that I have this perfect summer red shade that can take me into fall and accented with Fresh Prince-ss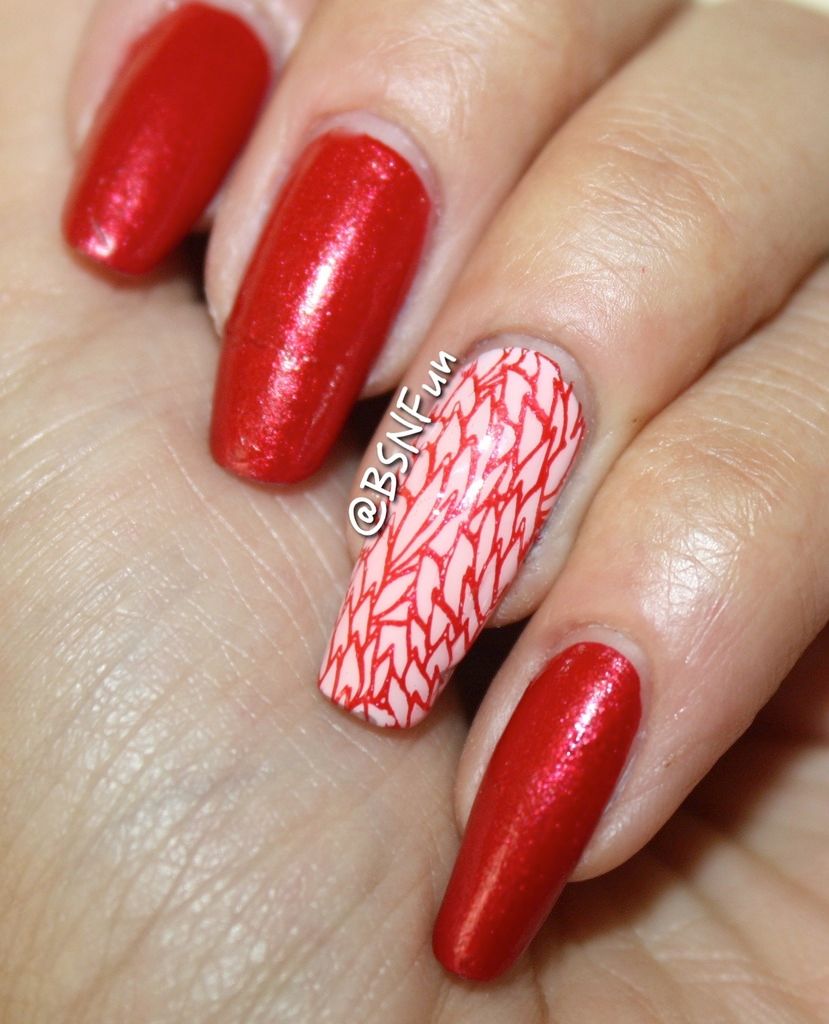 To think this is where it started.
Nail Stamping RULES!!!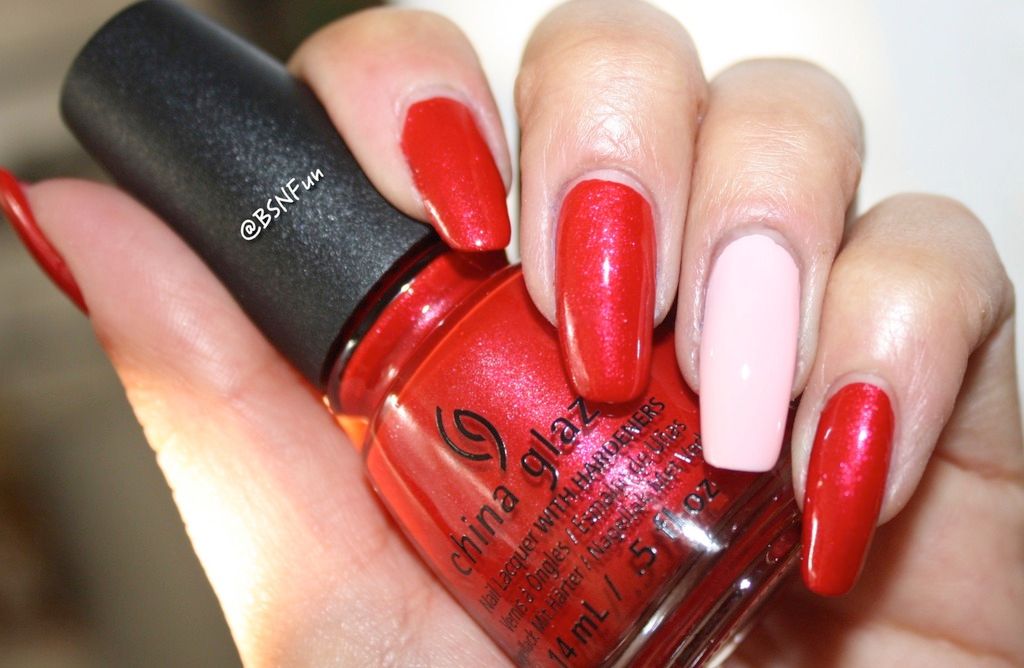 For stamping plate info:
Purchased on Amazon.com (USA):
bit.ly/Ejiubasmodernplate
20% discount code:MG20BEAU
Purchased on
Amazon.co.jp
(
Japan):
bit.ly/B01E5EQIIY
20% discount code:XT20ASHL
Purchased on
Amazon.co.uk
(
Europe):
http://bit.ly/ejiubasmodernplate
20% discount code:DMM20G04
Purchased on Ejiubas.com (
Worldwide):
www.ejiubas.com